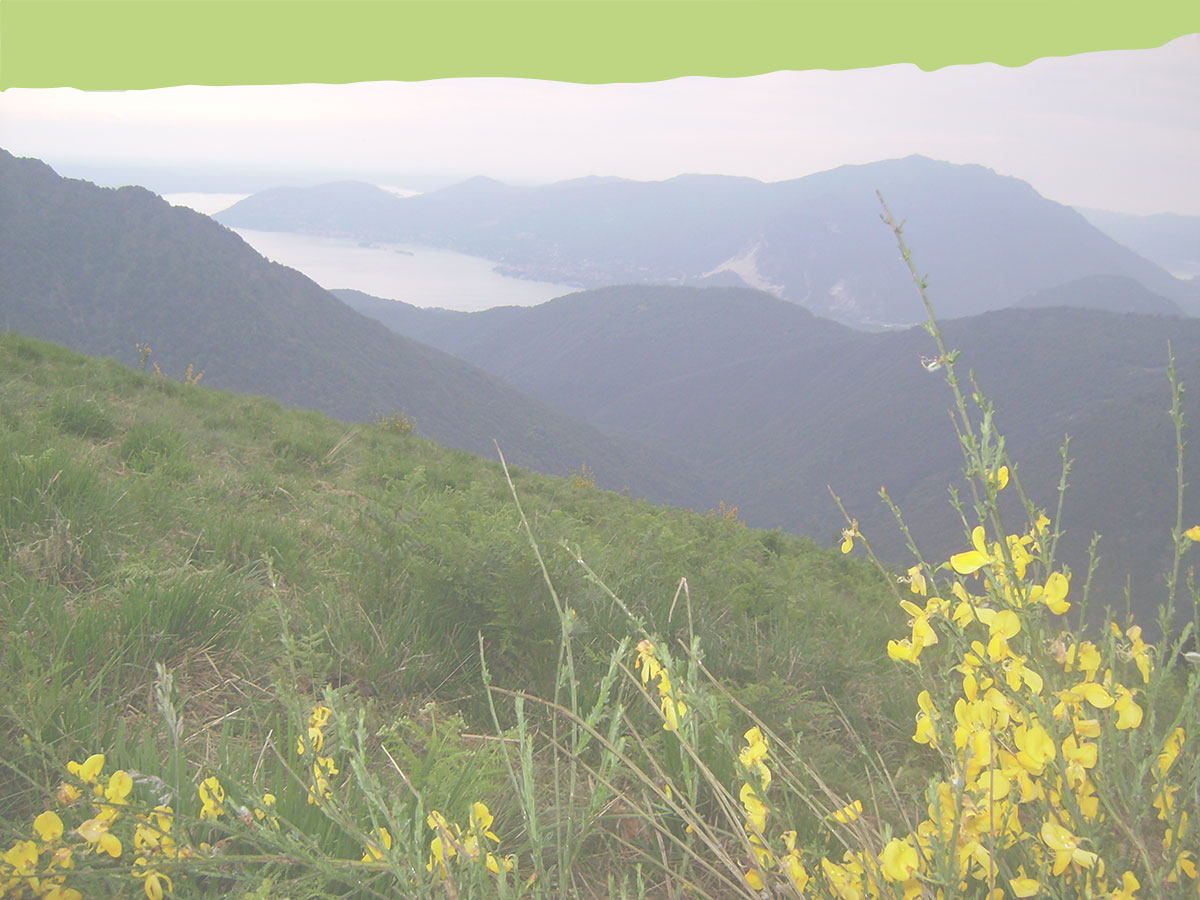 Our location

Cicogna, the small capital of Val Grande National Park

Cicogna is a small mountain village at 800 mt a.s.l., situated on the mountains behind lake Maggiore
near Verbania.
From Cicogna it is possible to go inside the valley only by foot, following the paths in the forest, by the river and in the mountains offering fantastic views.
Walking on the paths you can find the traces of the civilization that lived in these places in the past and discover the history inside wild nature. Small pastures with stone houses, chapels, stairs and stone paths, ancient buildings that remain over age; history and nature come together in a magical and exciting landscape.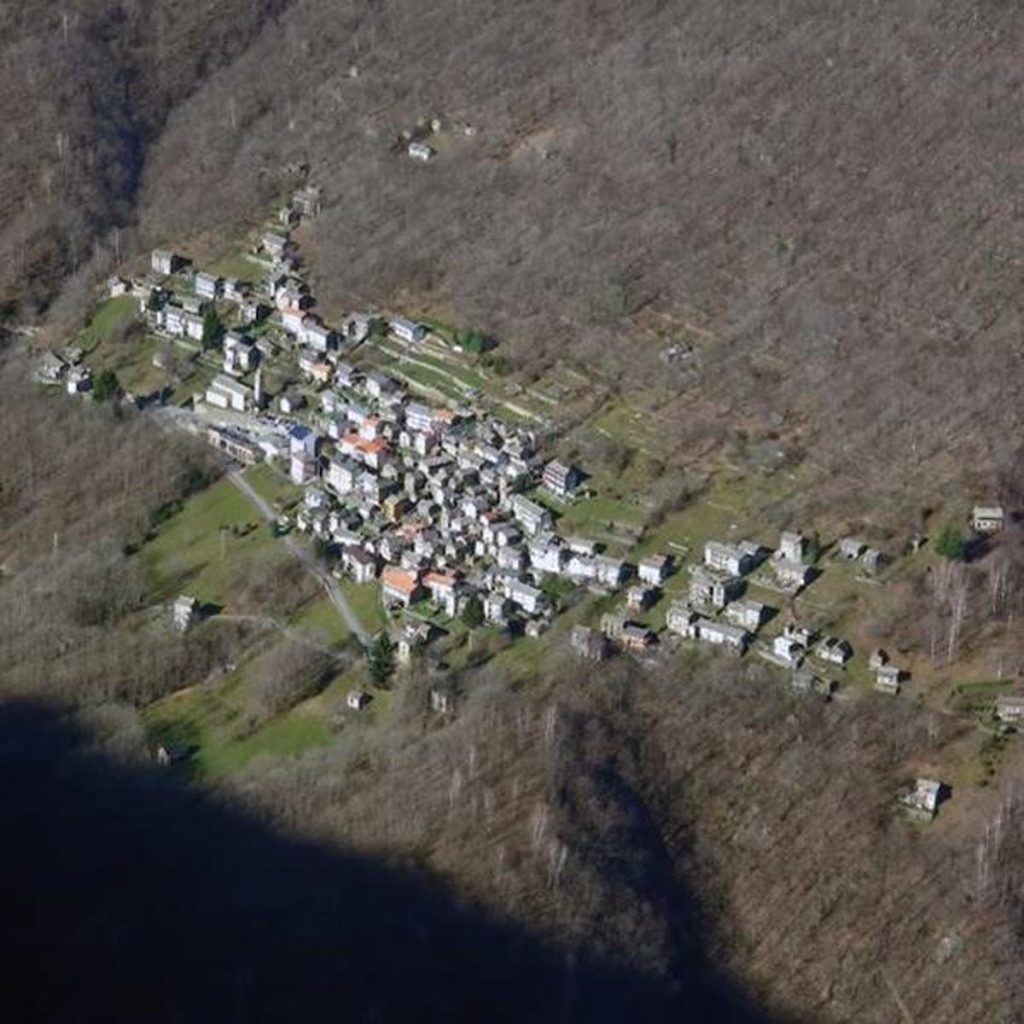 "Corte Merina"

Corte Merina is the name of our farmhouse, we take the name from the homonym group of houses that is situated on our farm at 200 mt from Cicogna.
In the square of Cicogna you will find our signboard which shows the way;
you have to follow a small street where you can find parking for your car. From the parking you can arrive in our farm only by foot.
If you come by bike or with electric bike you will find a parking with recharge for your e-bike.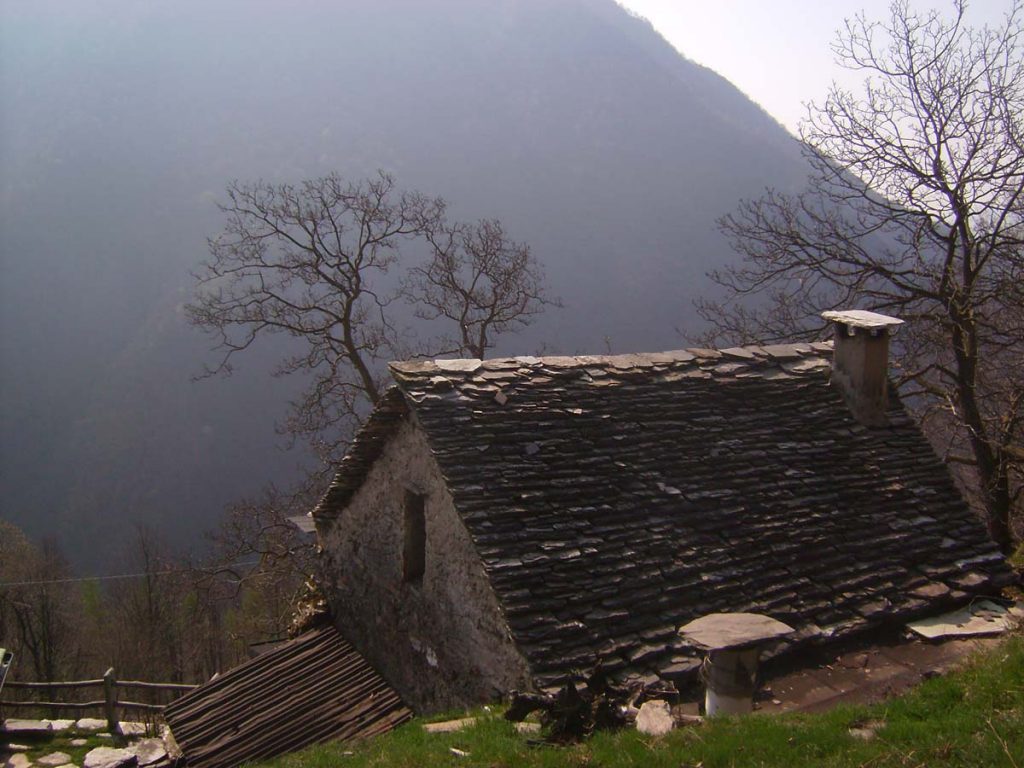 how to reach Cicogna

To reach Cicogna it is necessary access the heart of the valley.
The road is clinging to the mountain and ascends for 8 km from the little village "Rovegro – San Bernardino Verbano"; halfway you will have to go through a rock tunnel and above a bridge "Ponte Casletto", over the Val Grande river, wich is a suggestive point of view.
The road continues uphill and after a few bends reaches the village of Cicogna.

BY CAR
From Milan and Turin: with highway A26 Genova-Gravellona Toce: follow the Gravellona Toce direction until Baveno-Stresa or Verbania exit. Or you can exit the highway in Arona and then follow the SS 33 scenic road along the Lake Maggiore for 30 km until Verbania.

From Switzerland and Germany: follow the Domodossola direction for Simplonpass and then follow the SS 33 until Verbania;
or from Locarno (CH) along the Lake Maggiore until Verbania on the SS 34.

From France, through the Mont Blanc tunnel: with highway A4 Turin-Milan until the intersection with A26 Genova-Gravellona Toce in Gravellona Toce direction, exit of Verbania.

BY RAILWAYS:
Reach Verbania (Verbania-Pallanza station) with FS trains line Milano-Domodossola; from the station with public transport until Rovegro-San Bernardino Verbano.
Look at the route and times on
https://www.thetrainline.com/it

BY TAXi:
Is possible to have on demand a Taxi service – call us for info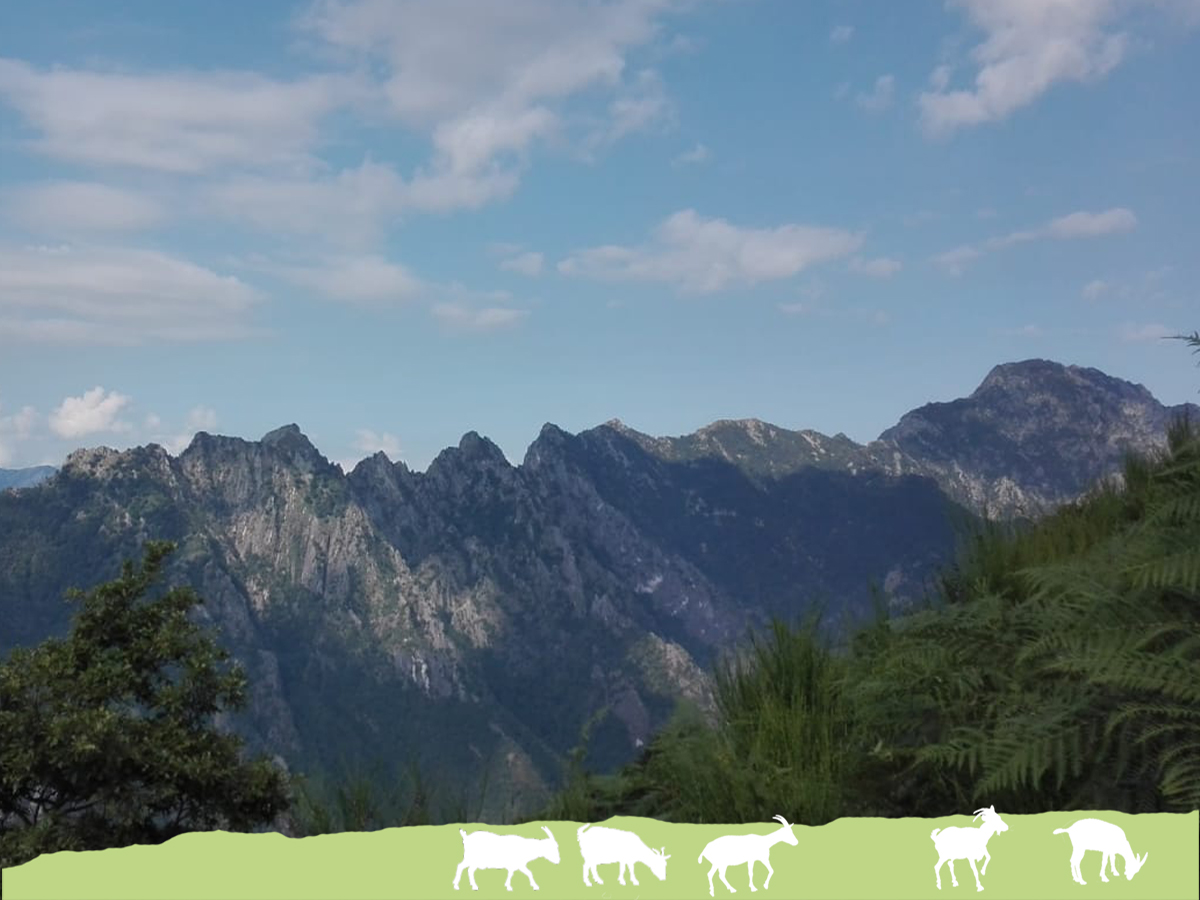 book your holiday and excursion in Val Grande



you are searching for a holiday house, a B&B stay,
or a place in agricamping?