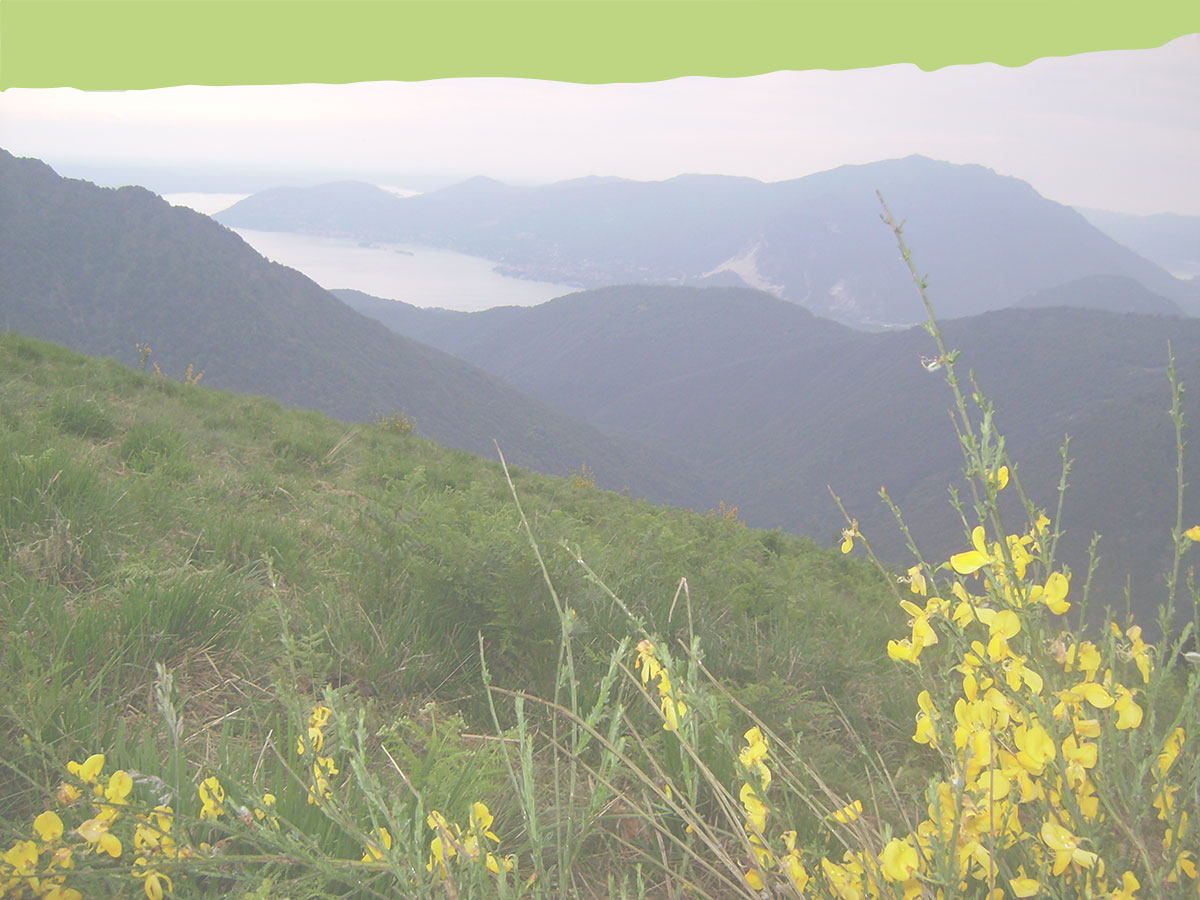 Val Grande and territory
Val Grande National Park

Val Grande is a wild territory between the valley of Ossola and Lake Maggiore. It has become a famous tourist destination after the establishment of the homonym National Park wich includes the biggest wild area in Italy and in the Alps.

The rich nature of the National Park features trekking destinations for all: there are a lot of itineraries, it is possible to do advanced trekking with a hiking guide or to take quite walks following historic and natural paths.
You can walk through the small villages of the mountain region, discovering history and tradition of past civilization.

Classic excursions are for example a trek that passes trough Val Grande, named "Malesco-Colloro", which approaches the heart of the valley. "in La Piana" or the trekking that goes on its mountain ridges named "Cicogna-Finero" or "sentiero Bove" .
The annual appointment with the "sentiero Chiovini" is an excursion that combines the discovery of unspoiled nature with a lesson in recent history: Val Grande, a borderland, experienced the bloodiest pages of the partisan resistance during World War II.



Some itineraries from Cicogna inside Val Grande


THE CULTURE OF EFFORTS link to
A STORY OF WATER link to
THE ANCIENT WAY COSSOGNO CICOGNA link to
VELINA Ring-route link to
PIAN CAVALLONE link to
THE TREE MAN link to




Traverses

FROM CICOGNA TO FINERO link to
FROM MALESCO TO COLLORO link to




the "Lago Maggiore" and Ossola Valley






Do not miss Lake Maggiore, 30 minutes by car from Cicogna, and its fascinating tourist attractions: Stresa, Verbania, Cannobio.
The islands on the lake, "Isola Bella" and "Isola Madre" (mother island), with botanical gardens and majestic palaces, are a must.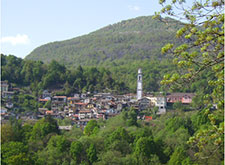 Link

a page is not enough to describe the places to visit in the area between mountains and lake, we leave their descriptions to the dedicated sites, suggesting some links.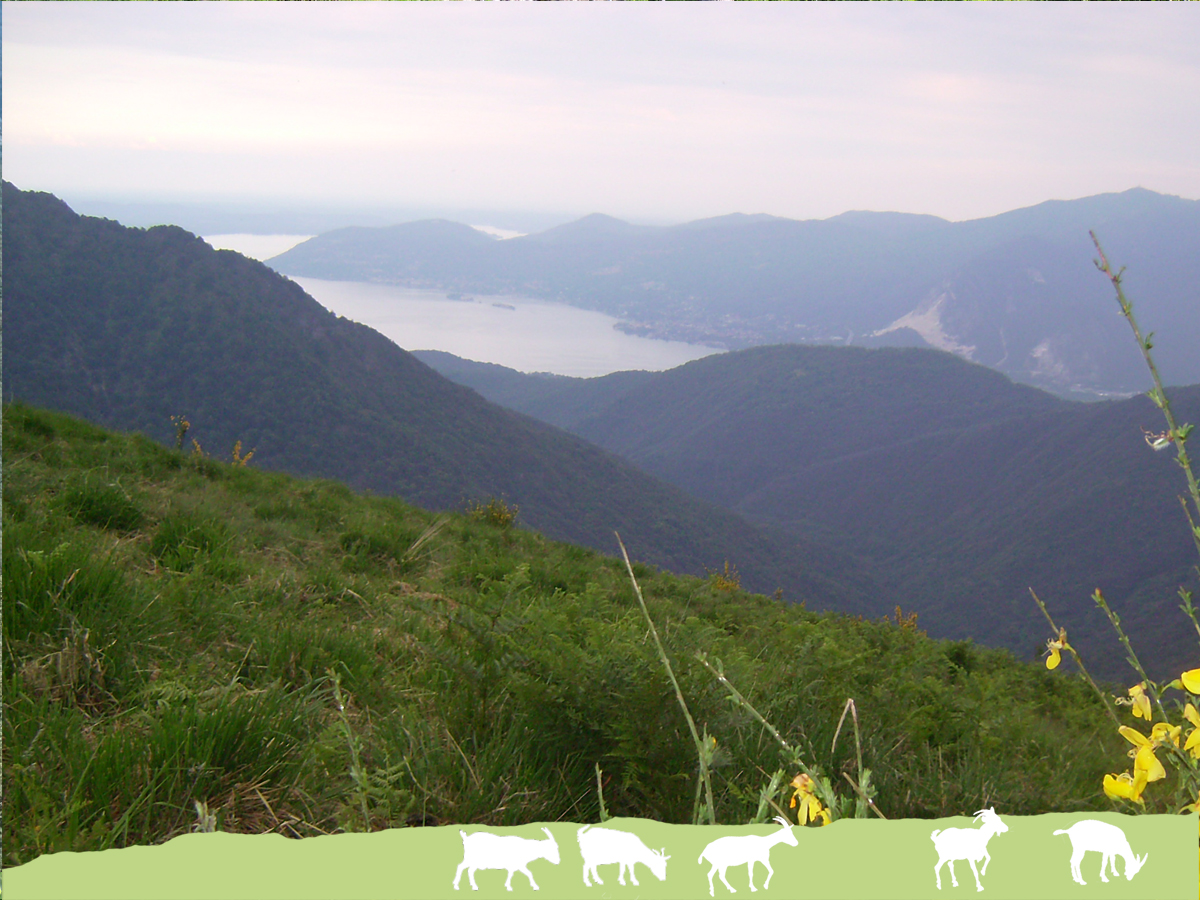 GUIDED TOURS IN VALGRANDE


Easy and hard excursions,
with routes in Val Pogallo and Val Grande, suggested by guide or on request


ORGANIZATION
Arrival at the farm, overnight stay, dinner and breakfast.
Leaving for excursion with packed lunch.
The excursion lasting 1 or more days upon to the chosen itinerary.

– on booking
– with the collaboration of the local guides
– groups of at least 5 persons