MOUNTAIN BREEDING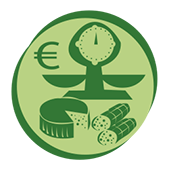 DIRECT SALE
OF PRODUCTS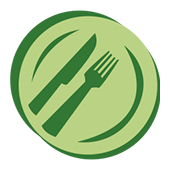 HOME
COOKING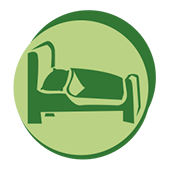 STAY IN FARMHOUSE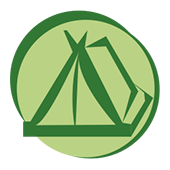 AGRICAMPING
MOUNTAIN BREEDING
DIRECT SALE OF PRODUCTS
HOME COOKING
STAY IN FARMHOUSE
AGRICAMPING
Welcome

Benvenuti, Wilkommen, Bienvenue

mountain farmhouse inside wild nature

Corte Merina is a family farm that works since 20 years breeding dairy goats; we produce fresh and aged cheese, organic vegetables, eggs, meat and sausages from goat and pork.

Farmhouse meets agricultural activity to offer you the possibility of dining and staying in an amazing territory, the Val Grande and its National Park, "the wilderness of the Alps", in Piedmont, a few kilometers from Lake Maggiore.
 
We receive you in a rustic and simple environment: lush nature, clean air, organic food produced in the farm, a rural reality in a small mountain village.

Ideal destination for hikers and lovers of tranquility, to spend a relaxing day with the family, to discover the history and culture of a valley full of charm, or simply for a swim in the river;
if you are looking for these characteristics for a holiday or for a weekend away from the city, this is the right place!
The farmhouse offers you
restaurant and vacation


RESTAURANT
The farmhouse is open for lunch and dinner, snacks and appetizers. Homemade cooking with local traditional plates, cheese, meat and sausages from farm production
STAY
It is possible to stay in a little mountain house for a weekend or for longer holidays. With breakfast or half board service.
AGRICAMPING
An equipped camping area for small tents is available to our guests. With breakfast or half board service
from the goat milk
of our breeding we get


Fresh and aged
raw milk cheese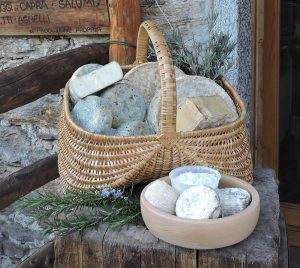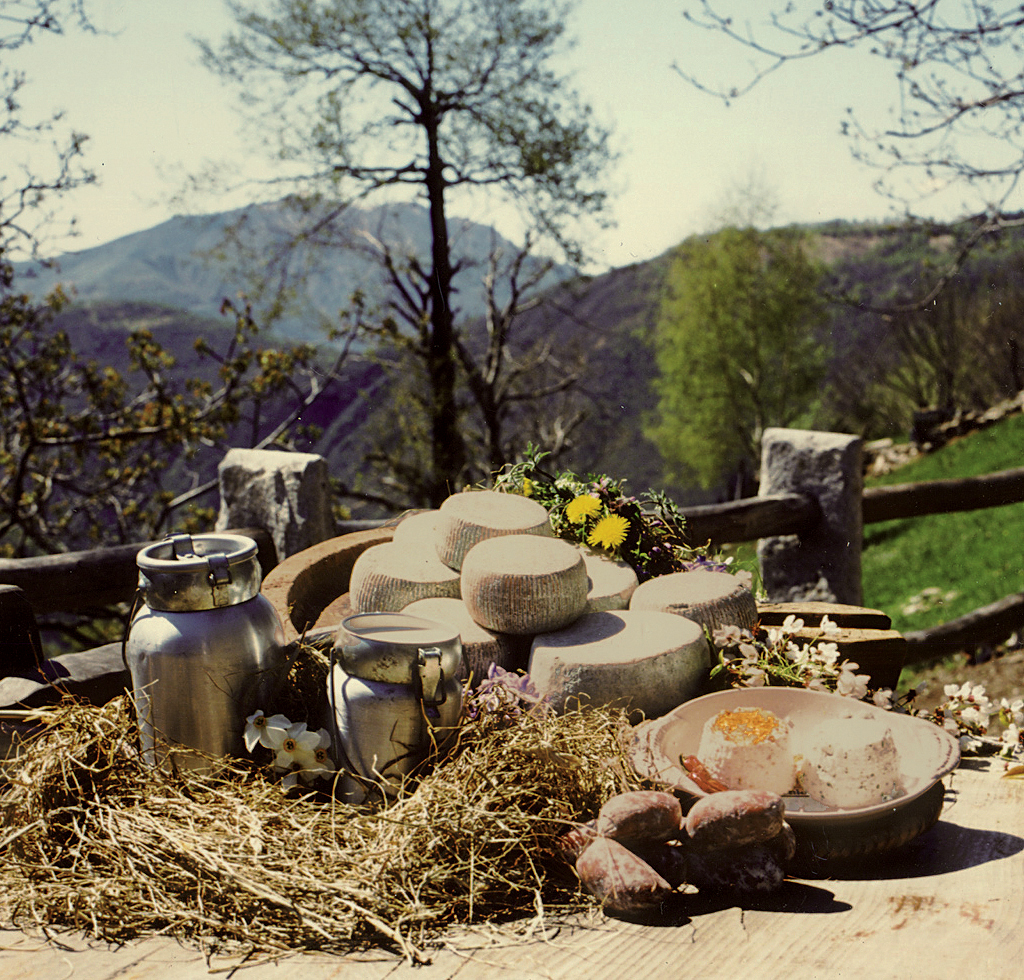 Cheese with a different
and unique taste
Why our cheese is natural
and biodivers
The use of raw milk and the choice to leave the goats freely in the grazing makes our cheese an unique product of high quality and organoleptic content. The bond between the cheese and its grazing land is fundamental and it is the origin of its biodiversity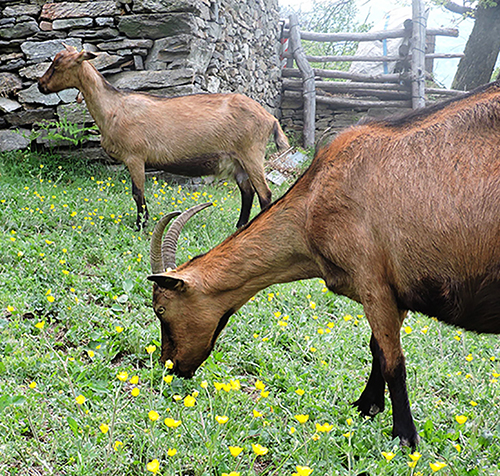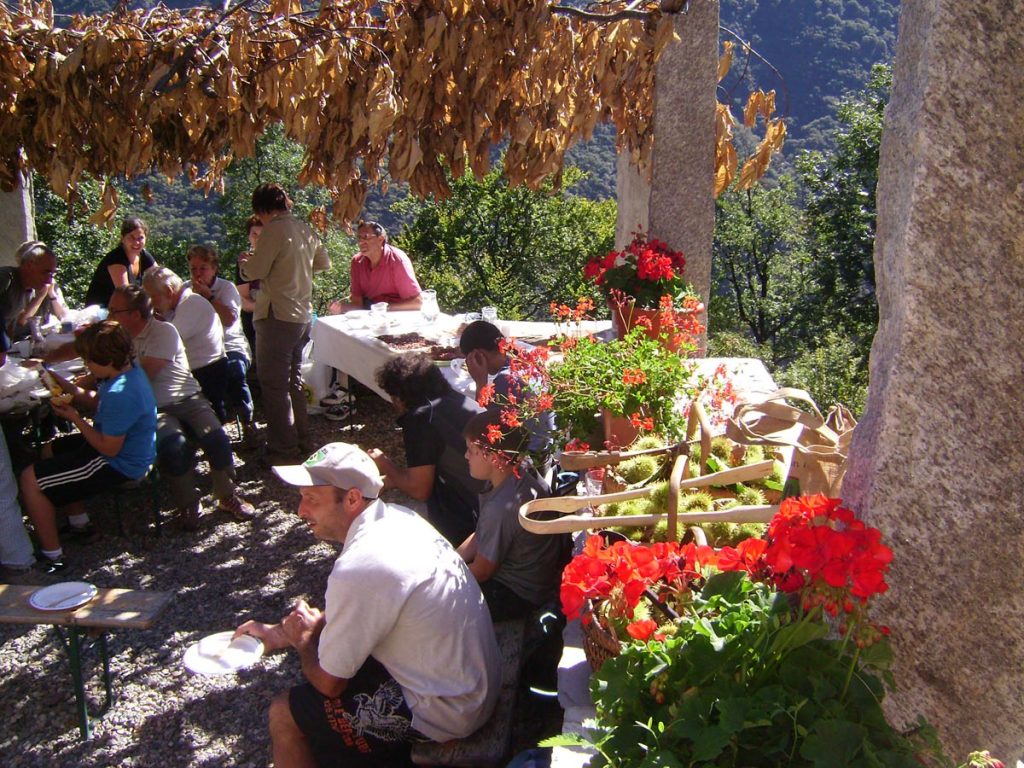 A trip to enjoy
on our farm
spend a day in the national park between wild nature and typical products
After following the road that leads into the valley, which is an "exciting experience" you can relax enjoying the view eating good food: meat and cheese accompanied by a glass of wine.

Then choose to spend a few days of vacation
with us to discover Val Grande and its park
would you like to organize a lunch, a snack?
or to book a dinner? are you interested in our products?


between lakes and mountains
in a unique territory


Cicogna,
Val Grande National Park,
Major Lake


farm news – tourist proposals
more about us – tourist offers and local events
Open Day Caseifici Agricoli 2022
Caseifici Agricoli Open Day è una manifestazione a carattere nazionale, alla sua quarta edizione, l'obiettivo e quello di avvicinare il pubblico al mondo caseario con visite alle aziende partecipanti e degustazioni
Escursioni nel Parco 2022
Dal 2 aprile al 26 novembre circa 40 escursioni per una giornata in compagnia delle Guide del Parco per scoprire, in sicurezza, la natura autentica della Val Grande, l'area wilderness più vasta delle Alpi