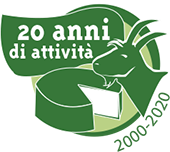 from the goat milk of our farm we get

Fresh and aged raw milk cheeses
At "Corte Merina" there is the small dairy where we process all the milk produced by our goats.
We work to obtain simple products: the only ingredients are milk and salt; there is no external intervention such as, for example, adding enzymes.
The goats are milked twice a day for the entire lactation period from March to October. Immediately after the milking we work the cheese to obtain fresh and healthy products.
Raw milk cheese means that during the processing production, the milk doesn't reach high temperatures, in this way all the bacterial flora and the properties of fresh milk are preserved.
After this process the cheese is stored in a naturally ventilated cellar where it ripens.


why our cheese is natural and biodivers

Cheese of different flavors

The use of raw milk and the choice to leave the goats grazing freely makes our cheese a unique product of high quality and organoleptic content. The bond between the cheese and its grazing land is fundamental and it is the origin of its biodiversity.
Fresh spread cheese, ricotte and aged cheese, maintain all the flavors of the alpine herbs, taking on different shades of taste according to the milking and seasoning period.
Following a breeding method that respects the natural cycle of goats, producing in a simple and organic way is not a fad for us but the belief of working clear and transparent, as generations of farmers did before us.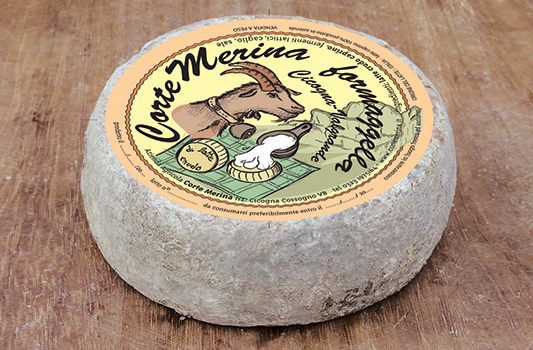 formaggella
PACKS OF 600 gr ca.
rennet cheese made from raw goat milk, with an aromatic flavor, seasoned 20-30 days, semi-hard paste; to be consumed in mixed cheese dishes, for sandwiches, excellent for preparing risotto or savory pies.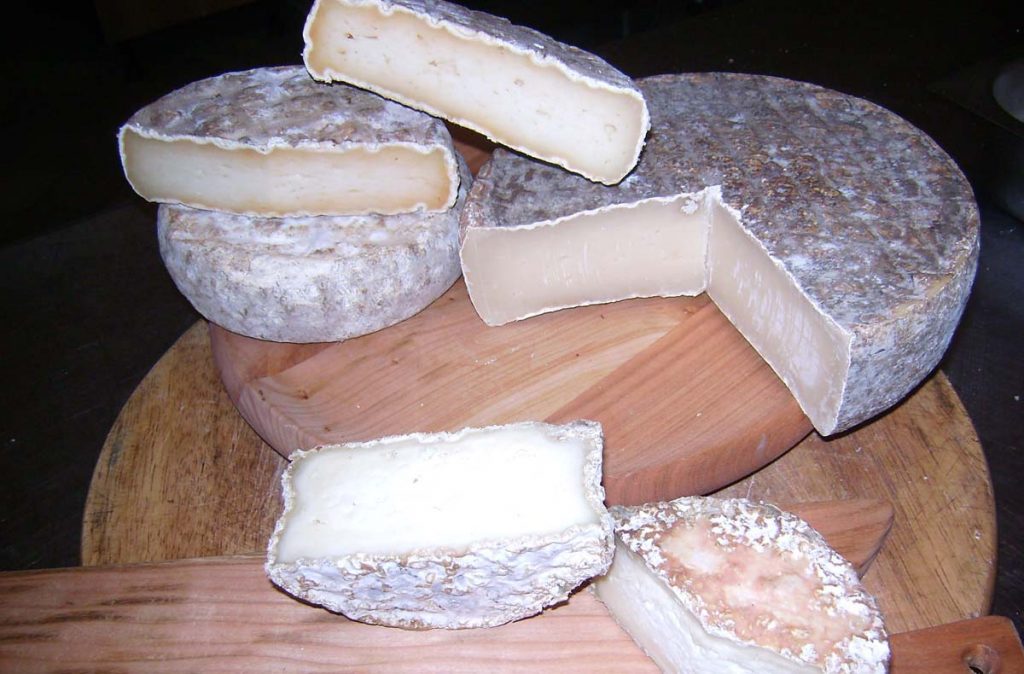 toma
PACKS OF 2,5 Kg
to be purchased in pices or whole rennet cheese made from raw goat milk, with an aromatic flavor, spicy, aged over 40 days and up to 3-6 months, hard paste to be eaten alone, in mixed cheese dishes, accompanied by honey, jams.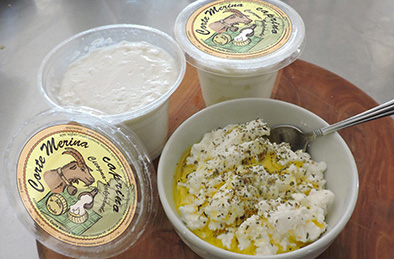 caprino fresco
PACKS OF 200 gr
lactic cheese, from raw goat's milk, with a sweet taste, soft and spreadable past to be consumed fresh and seasoned with oil, aromatic herbs, chili pepper, or to be used sweet for cheese cake.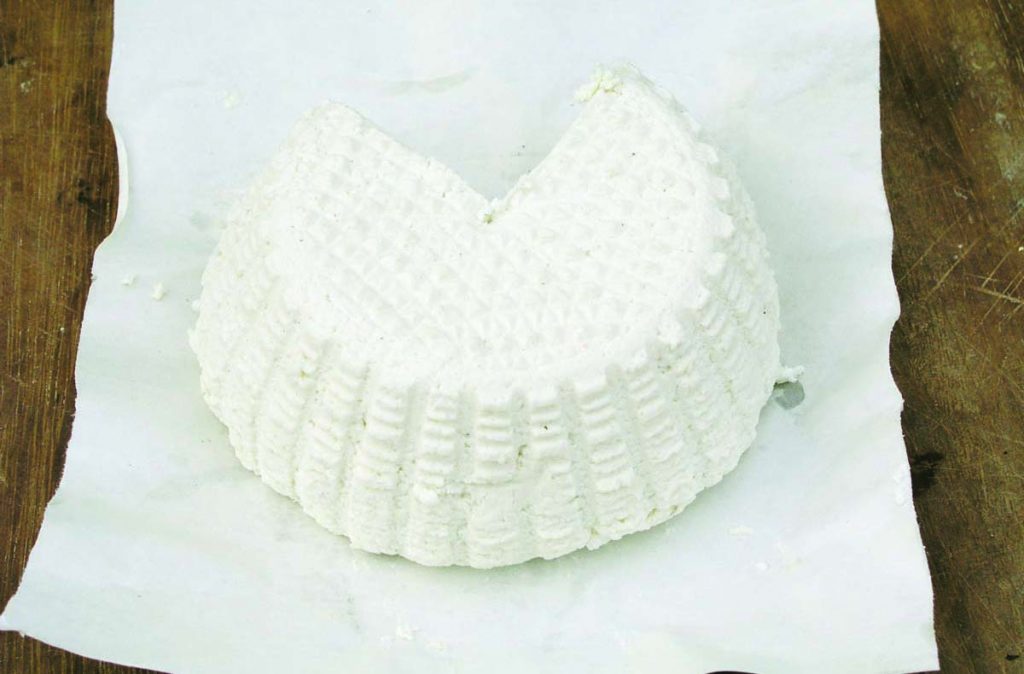 ricotta
PACKS OF 300 gr
fresh ricotta, obtained from goat's milk whey, without added acidifiers or salt, with a sweet taste to be eaten fresh or to be used for sauces and preparation of cakes or savory pies.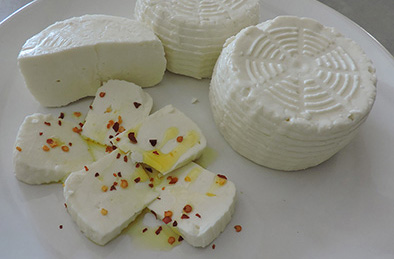 primo sale
PACKS OF 250 gr
rennet cheese made from raw goat milk, with a sweet taste, soft past to be eaten fresh, seasoned with oil, aromatic herbs, chili pepper, or diced into salads.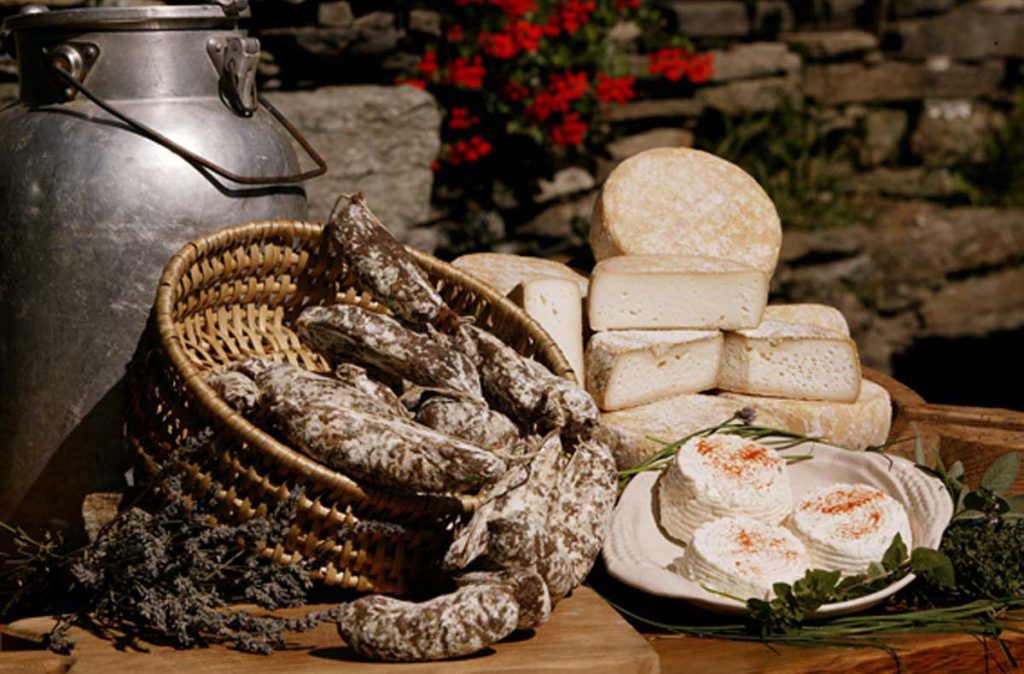 meat e salumi
goat meat, salami or bresaole (meat dryed) available seasonally.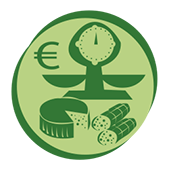 We are open during all the year, with a small shop where you can buy and taste cheeses and salami according to seasonal availability.
For orders of a certain quantity, we can organize home delivery within a maximum radius of about 50 km.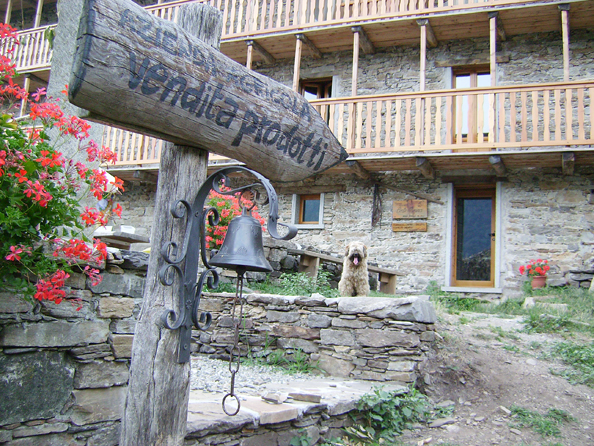 y

ou want to organize a lunch, a snack, book a dinner, are you interested in our products?




Open Day Dairy farm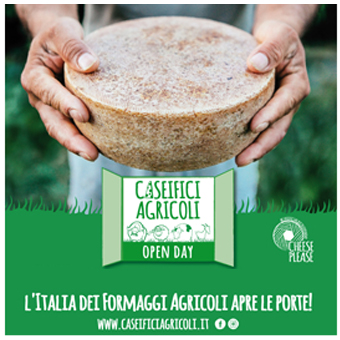 The day is organized throughout Italy by the Association of "Casare e Casari di Azienda Agricola" every year in September. For 2022 the dates are fixed on the 10th and 11th of September.
The aim of this meeting is to bring a sensitive and interested public closer to the world of agricultural producers, to educate them how a rural farm works, that raises dairy animals and produces cheeses.
Our farm offers a taste of our cheeses and a visit around, to talk about our history and our daily work from 20 years to today.
In Cicogna, a small mountain village inside Val Grande which has become our home and the environment where our goats can graze freely.
for more info www.caseificiagricoli.it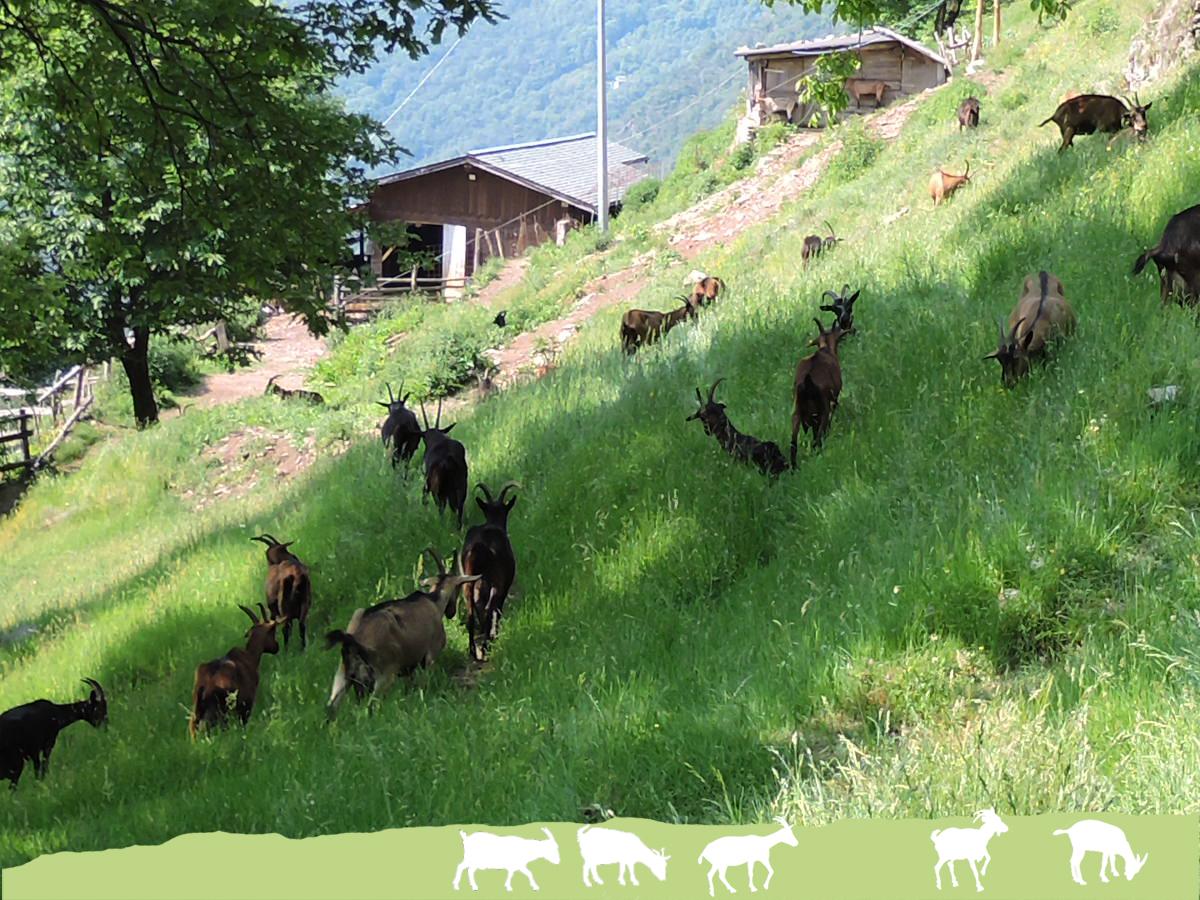 good milk is obtained from happy goats grazing!