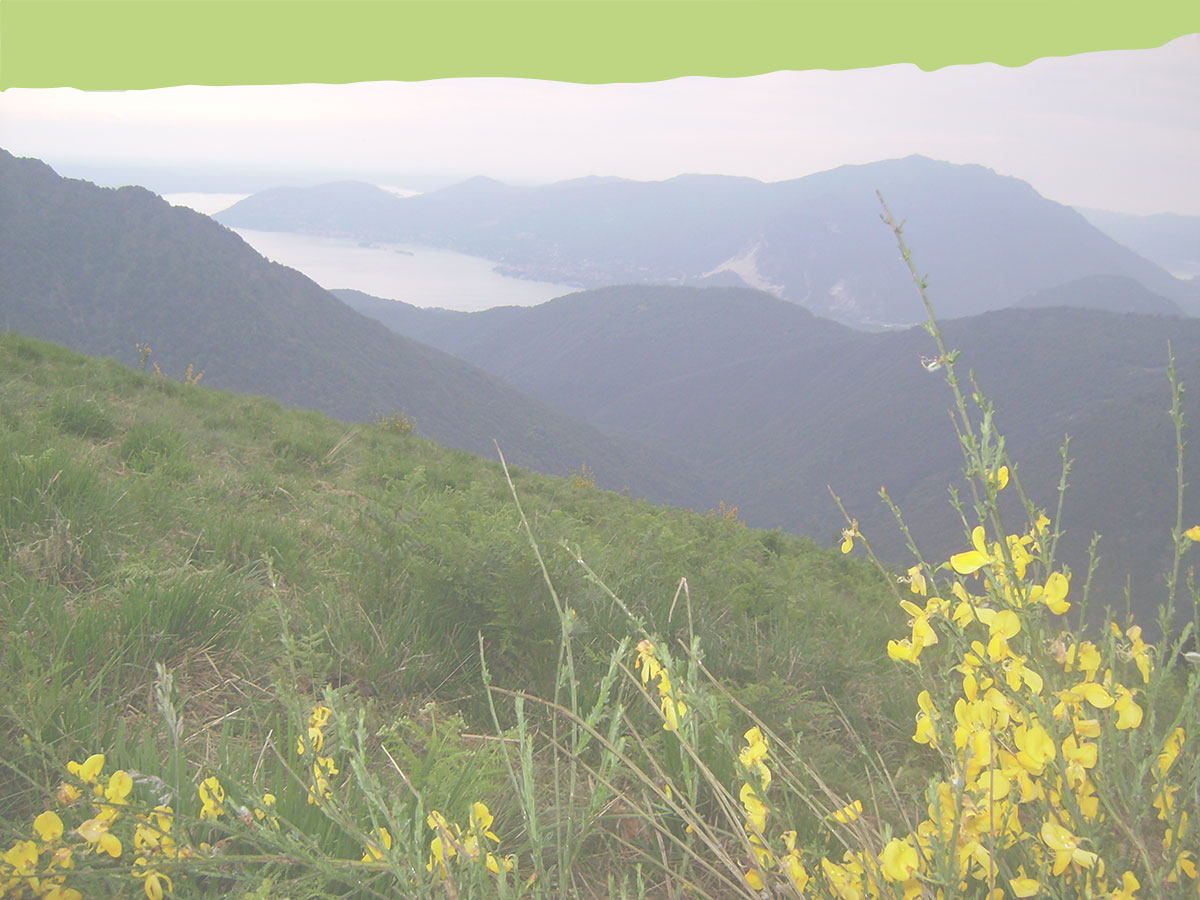 mountain goat breeding

The goats are the protagonists of our farm, fundamental for the production of milk, cheese and meat. Val Grande has been a territory suitable for goats for centuries, along its slopes it is steep and stony, without extensive pastures, but rich in woods and vegetation ideal for feeding the goat.
In the past, when the alpine pastures of the valley were inhabited and worked, goats could not miss, they constituted an important wealth for every peasant family.
The goats bred on our farm are the "Nera di Verzasca" (with a black coat, of constitution rustic and massive) and the "Camosciata delle Alpi" (with a brown coat, from the body gentler and slimmer).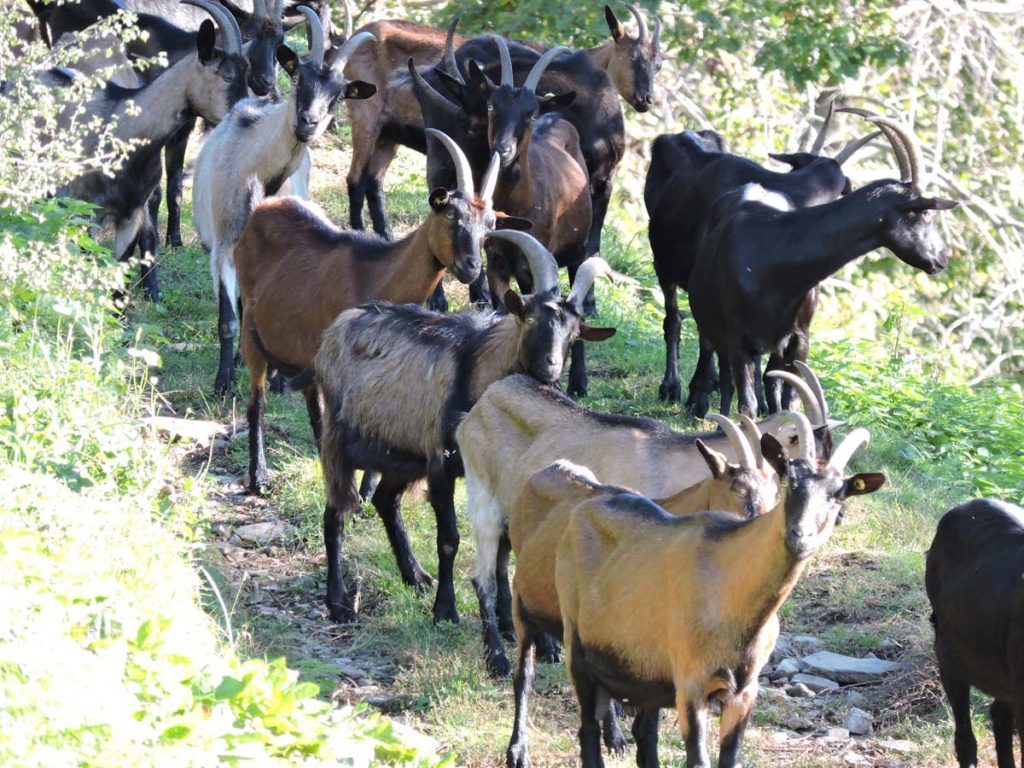 natural biological cycle and feeding on pasture
We raise our goats keeping their natural biological cycle: they go to pasture for the most part of the year and only in the end of gestation period (December-January) are kept in the stable.
In this period they don't give milk but rest, waiting for the new production season.
They feed on herbs, leaves and fruits of the valley, the best way to produce healthy and natural milk. In the winter their feeding is supplemented with hay and alfalfa and in the lactation period a "daily portion" of corn and cereals is added to make an energy contribution.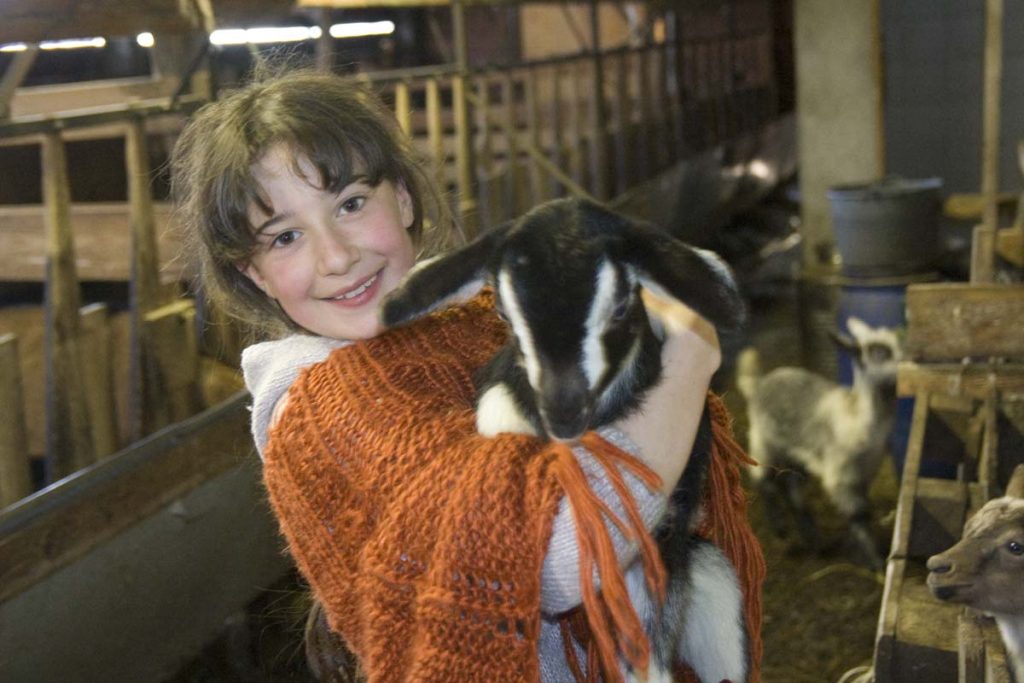 for more info
about ours goats

… the other animals in the farm

To optimize the farm production without waste we breed other animals:
the horses eat all the food that the goats don't like and they maintain clean the graze. The pigs eat the whey that remains of the cheese production; they are bred for making meat and salami.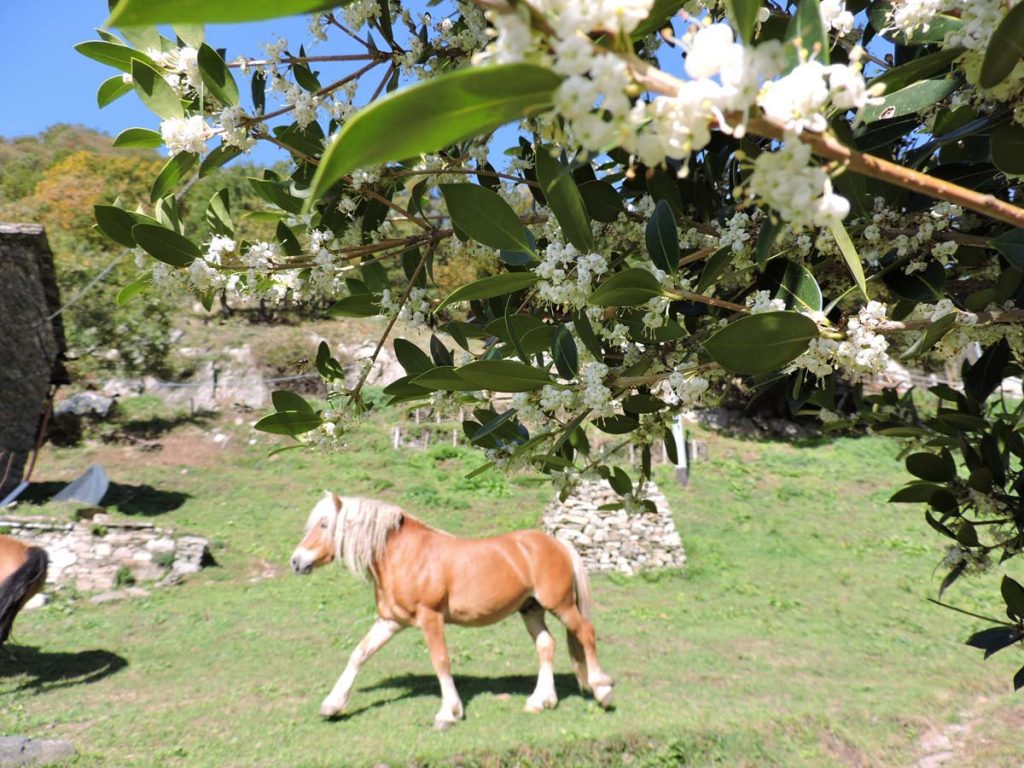 The horses on our farm are also suitable to be trained for riding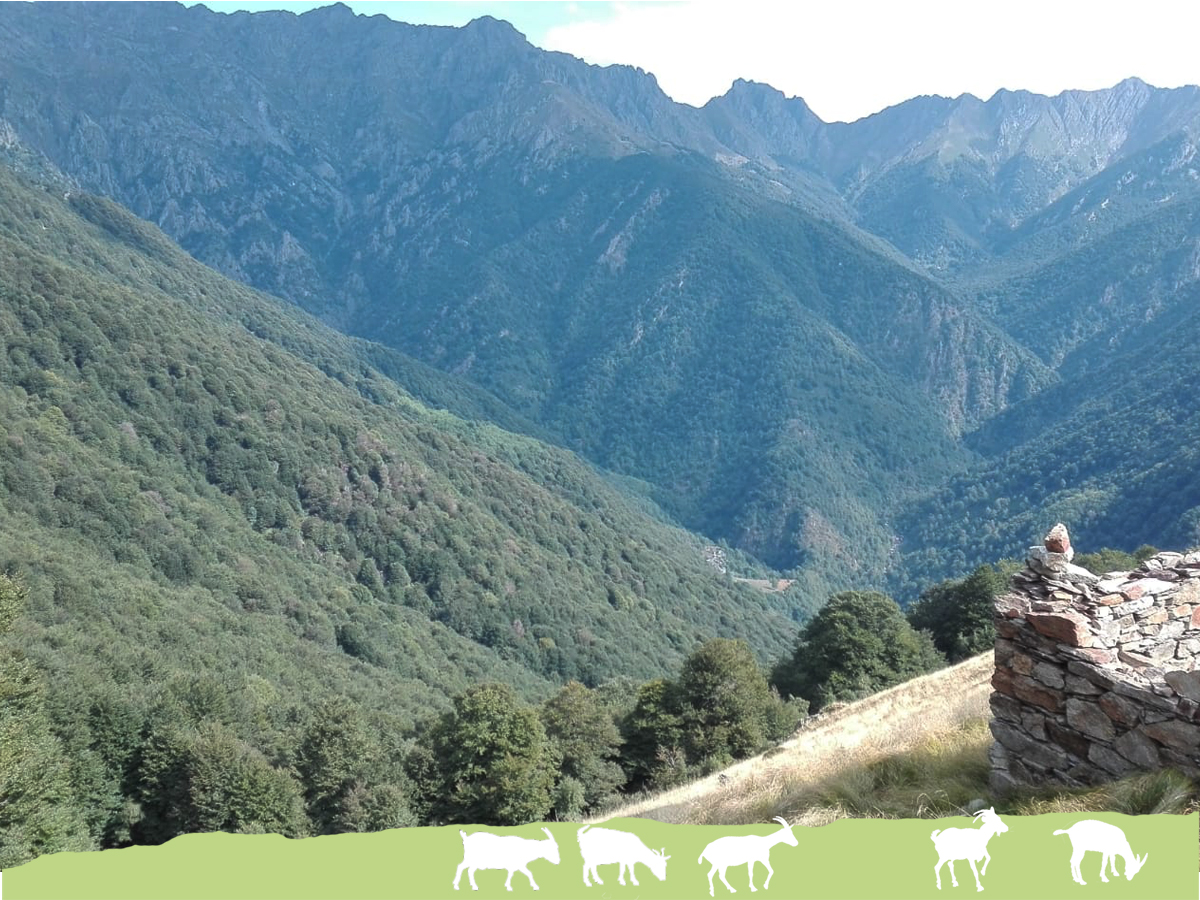 grazing, a fundamental condition for animal welfare
and landscape conservation