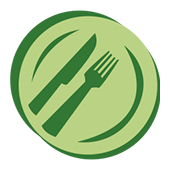 meals, snacks, plates of salami and cheese

In our restaurant we offer homemade kitchen with traditional local menù. You can eat cheese, meat, eggs and vegetables from the farm production.

We use products and local food from Piedmont region, depending on the seasons availability.
A tipical plate is roasted goat with polenta; goat cheese is served alone or used as an ingredient in the plates.

The kitchen is by reservation, we don't offer "menù à la carte" but a fixed daily menu.
If you contact us for booking lunch or dinner we will be happy to define with you a menu according to your tastes.

Cold plates and afternoon snacks are available in the restaurant: cheese, salami, vegetables, bruschette, grilled polenta or sweet snacks, coffee, goat milk and homemade cakes.

The restaurant is open from April to October, on booking.


Menù pranzo
OGNI DOMENICA

Tagiere di salumi e antipasti di verdure
Bruschette
Polenta e carni caprine
Polenta concia con zola e formaggi di capra
Torta casalinga
1/4 di vino, acqua di fonte

Euro 28,00
SU PRENOTAZIONE


Menu merende
merenda salata con tagliere di salumi e formaggi di capra
bruschette
polenta grigliata, verdure sottaceto
fetta di torta casalinga
1/4 di vino o bevanda

PRENOTAZIONE CONSIGLIATA
Menu cena
CENA MENU FISSO
menu fisso "turistico" settimanale

primo piatto
secondo e contorno
dolce, caffè
acqua di fonte

Euro 22,00
SU PRENOTAZIONE
Menu pranzo – piatto unico
PIATTO UNICO

polenta e spezzatino con carni di capra
Torta casalinga, caffè
1/4 di vino, acqua di fonte

Euro 18,00
SU PRENOTAZIONE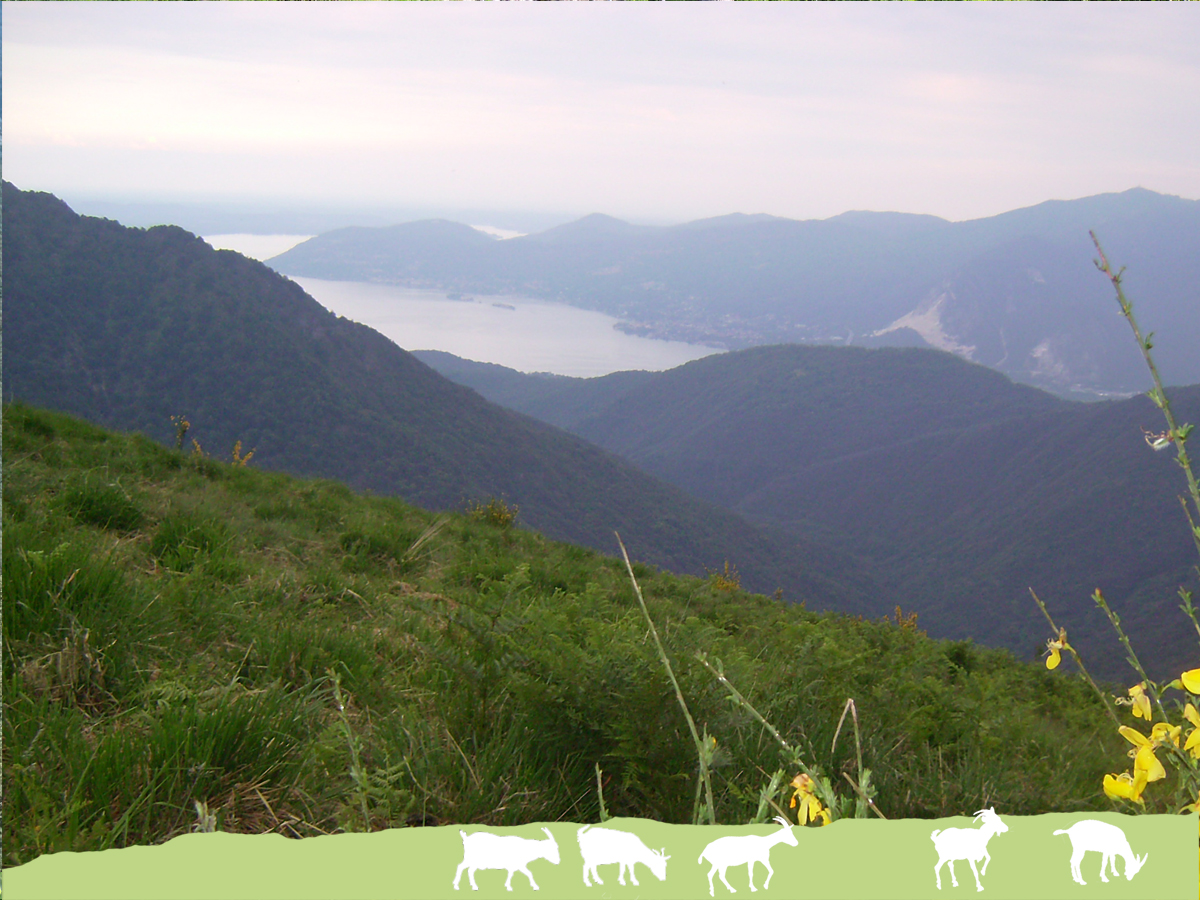 to book a lunch, a snack or dinner